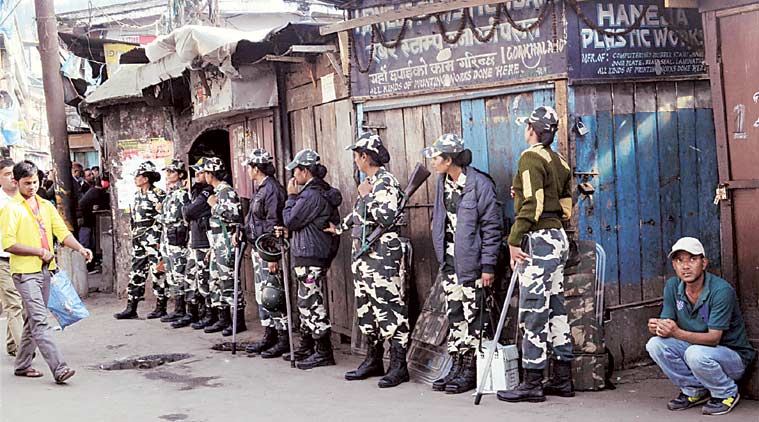 MP | 22 Jun 2017| Kolkata:Goutam Deb, the state Tourism minister, criticised the intervention of Sikkim Chief Minister Pawan Chamling in Darjeeling's issue.
Chamling wrote to the Union Home minister Rajnath Singh showing his favour in support of Gorkhaland.
Deb on Thursday said: "It is an internal matter of the state. So the intervention of the Chief Minister of Sikkim is uncalled for and unconstitutional."
The development comes at a time when the state government is taking all necessary steps to restore peace in Darjeeling so that the people do not suffer anymore.
An all party meeting was also held in Siliguri on Thursday for peace in the Hills. The state government has approached and organised the meeting keeping the doors open for an unconditional talks just to ensure peace in the Hills.
In the letter, Chamling mentioned that Sikkim is suffering as normal flow of traffic on National Highway 10 is getting disrupted due to the agitation.
He mentioned in the letter that "the fulfillment of the constitutional demand of the people in Darjeeling Hills…will also restore peace and prosperity in the region" and it led to the controversy.
It may be recalled that Chief Minister of Bengal Mamata Banerjee had also sought intervention of the Centre after stating that Gorkha Janmukti Morcha (GJM) is carrying out terrorist activities with support of some foreign countries and demand for Gorkhaland is a deep rooted conspiracy.
She had also mentioned that the agitators were getting support of an underground insurgency group from North-East. She had also said that she would give blood rather than allow the conspirators to push Darjeeling to a situation where the people have to face troubles.
Deb had earlier lashed out at the Gorkha Janmukti Morcha (GJM) for creating disturbances in the Hills when the tourist season is at its peak and Darjeeling had recorded the highest number of footfalls in the last summer.