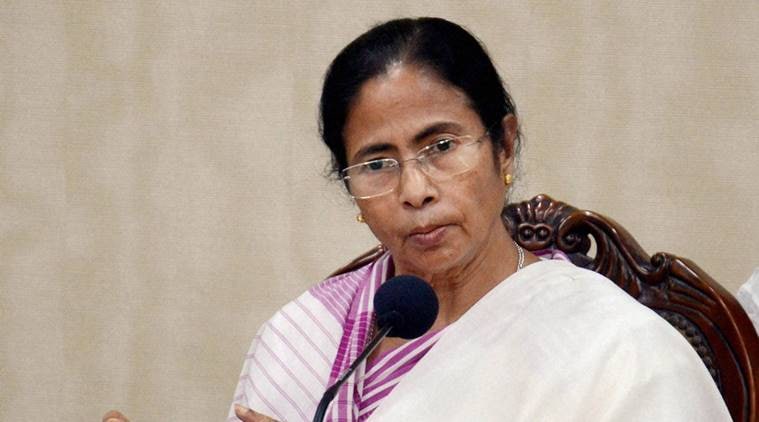 TT, May 25: Chief minister Mamata Banerjee is to meet representatives of private schools on May 31 to discuss how to rationalise "fees and donations", a subject she had committed herself to while tabling a bill in the Assembly to regulate private health care.
Education minister Partha Chatterjee today confirmed the meeting, saying that the government would consider drafting a policy on private school education based on feedback from institutes on the chief minister's views. "Representatives of all categories of private schools would be invited to participate in the discussion. We started sending out invitations today afternoon," he said.
After tabling the bill to set up a commission that would fix the cost of medical treatment and adjudicate on complaints of negligence, chief minister Mamata had said in the Assembly on March 3 that her next such task would be to regulate private schools that allegedly charge excessive fees and donations.
"I think now there is a need to do something to control private schools. There are some private schools that are very good. But some of them charge so much in fees and donations. I think this needs to stop," she said.
Mamata offered to sit with representatives of private schools after the board exams to seek their views on the proposed policy. The May 31 meeting might take up issues beyond fees and donations, minister Chatterjee said in the Assembly.
Bengal has 500-odd private schools, including those run by Christian missionaries, private organisations and institutions like the Ramakrishna Mission. "Owner principals, Church and Ramakrishna Mission authorities, representatives of the association of Anglo-Indian schools and authorities of private school bodies will be there," he said.
The meeting is scheduled to start at Nabanna, the state secretariat, at 3pm.
Officials of some English-medium schools questioned the need to ask private institutes to disclose and possibly change financial policies despite their not receiving any government funding. "In a government institute, all expenses are taken care of. In a private school, the bulk of the expenditure is from funds that come by way of fees paid by the students. We have to pay salaries and build infrastructure too," a principal said.
Sources in the Church of North India and the Archdiocese of Calcutta, which run several top city schools, said the Constitution had empowered them to run these institutes independently.