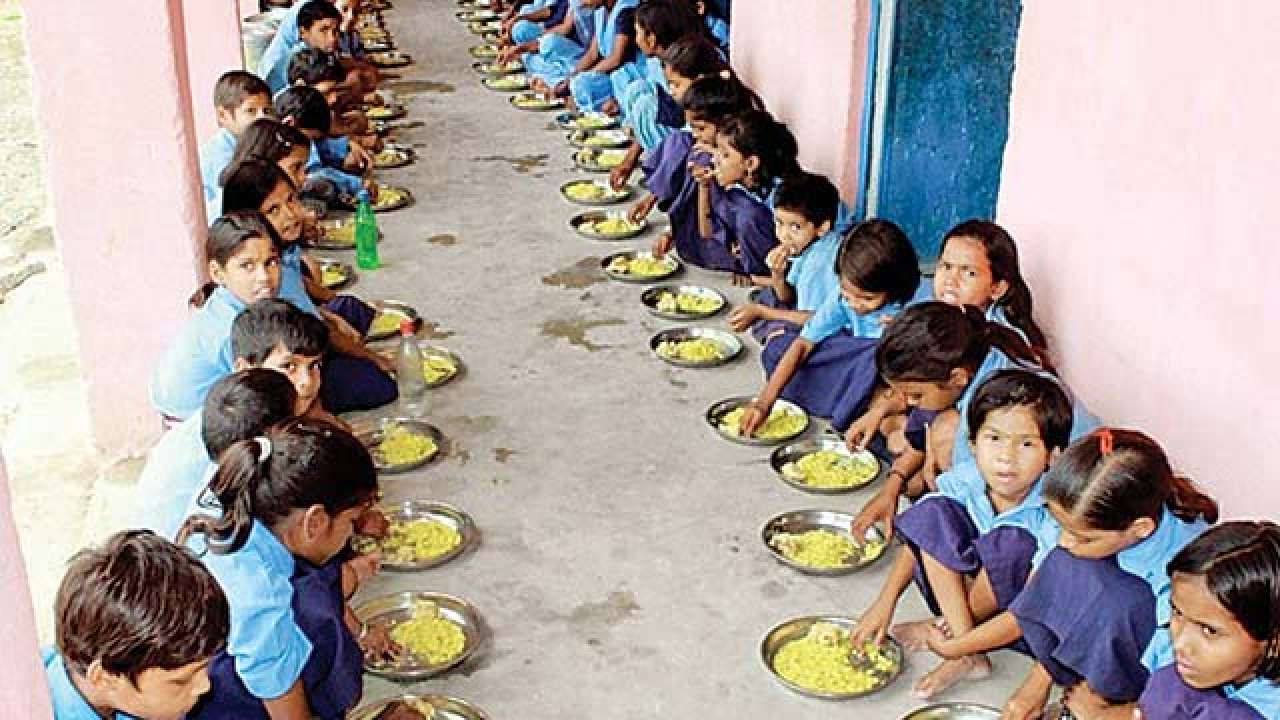 TT, Alipurduar: The Alipurduar district administration has served showcause notices on the headmasters of 11 government-aided schools for allegedly not providing midday meals to students regularly and over poor quality of food.
Last week, district magistrate Nikhil Nirmal paid surprise visits to six schools during a drive - Midday Meal Awareness and Quality Assurance Week - organised by the administration across the district to check quality of midday meals served to students in schools.
"We visited 123 schools last week. After the visits, it has been found that poor quality of food was being served in 11 schools. The BDOs have served showcause notices to the principals of such schools," said Nirmal.
"In due course, we will visit other schools in the district also. The exercise has been taken up to ensure that quality food is served for midday meal and on a regular basis," the district magistrate added.
According to sources, among the 11 schools, five are in Kalchini and six are in Alipurduar-II block. Poor food quality is found in four schools. In the remaining seven schools, administrative officials found that food was served to the children.
In Alipurduar, there are 845 primary schools and 248 junior and high schools where midday meal is served.
The district magistrate said that the block development officers have been asked to keep a tab on government schools in their respective blocks.