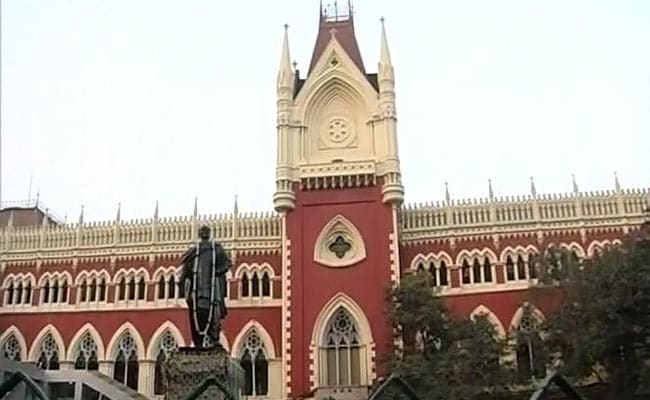 TT, Calcutta: A division bench of the Calcutta High Court on Tuesday observed that it could be presumed that dearness allowance (DA) was the "fundamental right" of the state government employees, asking unions to furnish legal provisions that substantiate their claim to DA on a par with central employees.
The bench, comprising Justices Debasish Kargupta and S.B. Saraf, observed that since DA of state employees was announced on the basis of a constitutional rule, the court could preliminarily observe that DA is also a "component of emolument of the pay, like basic".
Appearing for Left-dominated employees' union, Bikash Ranjan Bhattacharyya argued before the court during the hearing on Tuesday. he state government is giving DA on the basis of Article 309 of the Constitution. Since the DA is announced on the basis constitutional provisions, it has become a right of the employees," Bhattacharayya said.
In January last year, the state administrative tribunal (SAT) had issued a verdict that to give DA to its employees was the discretion of the state and the employees could not claim DA as their right. The employees' unions, backed by the Left Front and the Congress, had appealed before the division bench.
In the high court, appearing for the state, advocate-general Kishore Dutta had supported the view taken by the SAT.