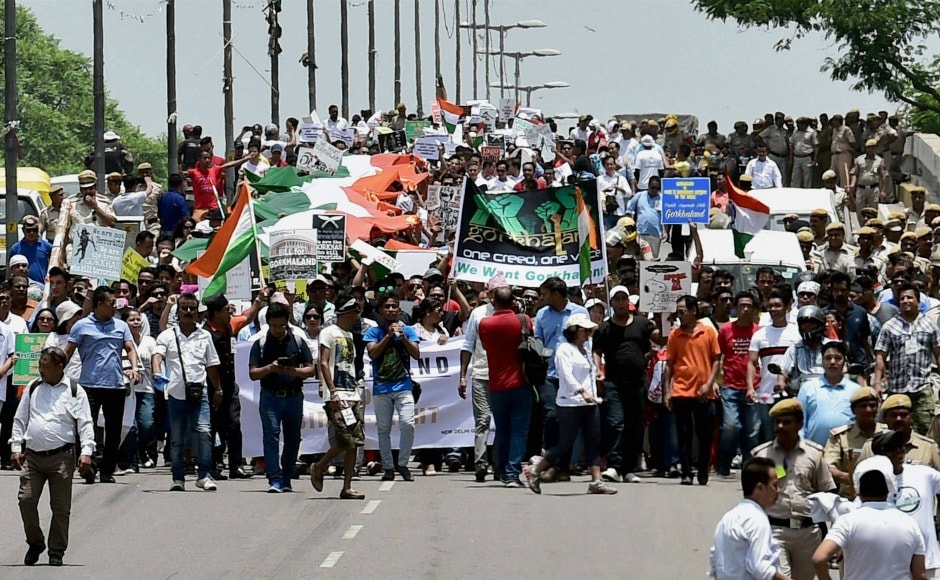 TNN | Nov 18, 2017,DARJEELING: Hills outfits that opted out of talks with Bengal government will march along those in dialogue with CM Mamata Banerjee to uphold the Gorkha cause before Parliament on November 24.
GJM rebel Binay Tamang, meanwhile, is eyeing a show of strength in the Hills on November 19. Sensing this could spoil his Delhi overtures, Bimal Gurung in an audio message urged people to stay away from this rally. "I am pursuing the matter still with the Centre," he said.
The Delhi march, however, will see CPRM and GNLF joining other outfits.
Even those who will be part of talks with the CM at Pintel village in Siliguri on November 21 have urged all to join the Parliament march.