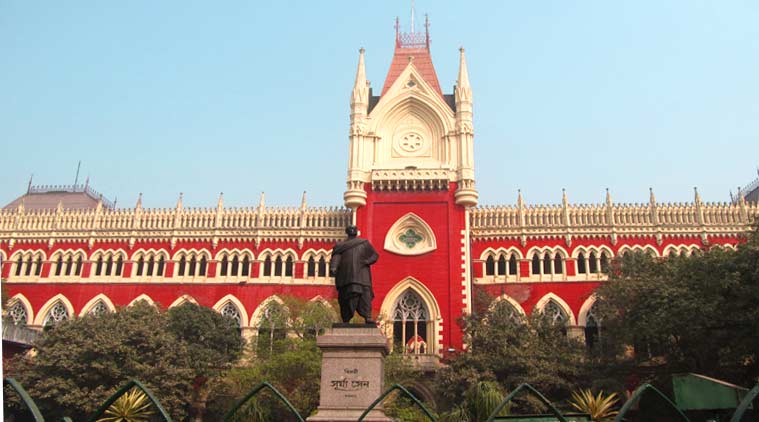 TT, Calcutta, June 9: An advocate today moved a public interest litigation before Calcutta High Court, seeking an order asking the government to demand adequate compensation from Gorkha Janmukti Morcha members, who had allegedly damaged government properties in the Darjeeling hills yesterday.
The advocate, Ramaprasad Sarkar, told a division bench headed by acting Chief Justice Nishita Mhatre to tell the government to follow a 2013 high court order that had declared "illegal" a bandh called by the Morcha and ruled that the value of the damaged properties would have to be realised from the party or parties responsible for observing shutdowns.
Sarkar today sought an order of the high court asking the state to take penal action against Morcha leaders who had violated the 2013 ruling and gave a call for a 12-hour bandh in the hills today even after Supreme Court had declared "bandh and hartaals illegal and unconstitutional".
"Now the court should ask the government to follow the 2013 high court ruling and take appropriate steps against Morcha leaders and its members," the petitioner said.