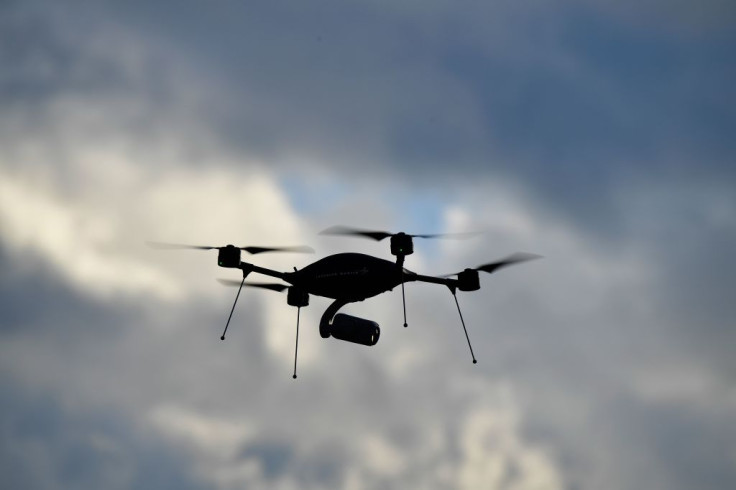 TT, Siliguri: A drone was found lying on a vacant land at Phansidewa near Siliguri on Monday evening.
The recovery has made police and officials from the intelligence wing of army, Sashastra Seema Bal and the CID visit the place and find out whether the object was used to take photographs or for other purposes.
Akhilesh Chaturvedi, the superintendent of police of Darjeeling, said: "We have detained two persons, who claimed that they bought the device online. We are verifying their statements. We have also asked them to produce necessary documents as proof of their claim. Investigation is in progress."
Police sources said a resident of Tawajote of Phansidewa, located about 25km from here, had first spotted the drone lying on a vacate land.
"I was at my home when I saw something fall on the ground adjacent to my place. My minor child out of curiosity rushed to the spot and found the object. After that others also went to check it," said the resident.
Locals informed the police, who went to the spot and took it to the police station. The unmanned aerial vehicle (UAV) was recovered from a location near the India-Bangladesh border and few hours after chief minister Mamata Banerjee arrived in Siliguri.
"We don't know how the electronic device reached the spot. Considering the movement of VIPs and sensitivity of the area, we were worried. Later, we learnt that it belongs to a local resident," a police source said.