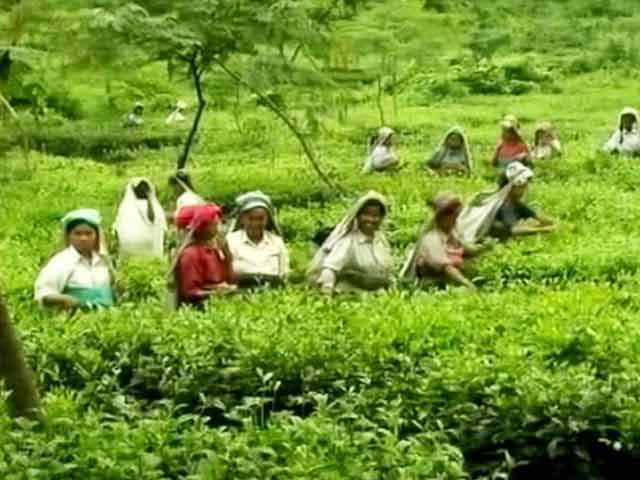 TT| May 20, 2018: Jalpaiguri: A Jalpaiguri homemaker has managed to draw the attention of the Prime Minister's Office over a longstanding demand of the town - revival of the North Bengal Tea Auction Centre.
Mamuni Routh wrote to Narendra Modi's office twice, in February last year and April this year, saying the auction centre closed since 2015 should be reopened.
Mamuni's husband Pratap Routh is an employee of the centre, which has been paying salaries and is run by a committee of planters and other stakeholders.
Mamuni's letters drew a response from the PMO which, along with the Union commerce minister, wrote to her recently saying the Tea Board of India had been asked to "extend all possible help for proper running of the auction centre".
"Since 2005, when the auction centre was opened, it has faced problems with inflow of tea. Even though Jalpaiguri and neighbouring Alipurduar have the highest number of tea gardens, tea is not routed through this centre for auctions," said Mamuni.
The centre, tea industry sources said, started facing problems since 2006, just a year after it was set up.
"Many estates in the Dooars were initially sending tea through the centre but gradually, the inflow declined. Later, only a few bought leaf factories (standalone units that do not have estates) were selling through the centre. The inflow dried up in September 2015. It is disappointing that the centre is located in a district that produces the bulk of Bengal's tea but lies closed due to non-availability of tea," said an industry stakeholder associated with the centre.
The inflows have dipped because planters in the region prefer to sell their tea through private channels or the auction centres in Siliguri and Calcutta.
In her letters to the Prime Minister, Mamuni had listed some proposals to help revive the Jalpaiguri auction centre, including tax breaks and cess on tea sales through the facility, besides creation of infrastructure like offices and godowns for sellers.
Mamuni expressed satisfaction at the PMO's response. "It is good that I could finally get some response from the Prime Minister's office. I hope the tea board takes necessary initiatives."