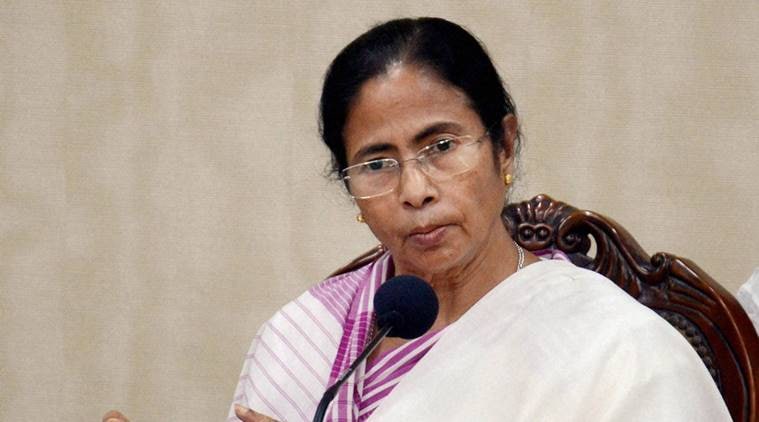 SNS, 22 December 2017, Siliguri: Chief minister Mamata Banerjee will not be visiting Siliguri and the Hills as scheduled in the third week of January 2013, sources said here today. The CM's proposed visit to north Bengal in the last week of December,following requests from both the chairman of the Board of Administrators for the Gorkhaland Territorial Administration (GTA) and chairman of the Hill Area Development Committee Binay Tamang and Mann Ghisingh, respectively, has also been "postponed."
In the meeting She held at Pintail Village in Siliguri on 21 November, both the Hill leaders had requested the CM to visit Darjeeling.
Though Miss Banerjee did not assure them that she would join the tourism festival to be held in Darjeeling, she had hinted that she would hold the next review meeting in the Hills soon.
Observers said that the visit of the CM, who used to frequent the Hills earlier, has become uncertain after the recent statehood agitation and the political developments that followed.
It was reported earlier that the chief minister would inaugurate the North Bengal Festival in Siliguri on 22 January and leave for the Hills to celebrate Netaji Birthday there.
North Bengal development minister Rahindra nath Ghosh today refused to comment on the matter.
Talking to reporters at Uttarkanya, Mr Ghosh said: "The north Bengal festival, which was scheduled to be inaugurated on 22, has been deferred. The festival will be inaugurated on 8 February instead." He added that he would not divulge the reason behind the deferment and not comment on chief minister's visit.
"I would not comment on whether chief minister Mamata Banerjee would come to inaugurate the festival," Minister Ghosh said.