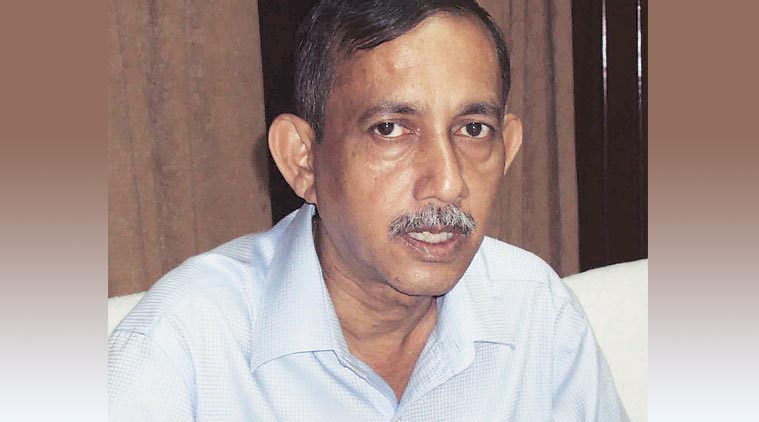 Prashant Acharya, EOI, SILIGURI, 8 Jul 2017:

North Bengal Tourism Minister Gautam Deb on Saturday ruled out the allegation of Gorkha Janamukti Morcha (GJM) of killing two people by police firing at Darjeeling.
Three agitators have been allegedly killed by bullets fired by CRPF but till now two has been officially confirmed.
A young member Tashi Bhutia alias Khitta of the Gorkha National Liberation Front (GNLF) was shot dead in Sonada nearly 20 km from the district headquarter town around 11 pm on Friday. On Saturday, Suraj Sundas from Tungsung was reportedly killed in police firing at Darjeeling. Sources also informed that Samir Gurung has also been killed in police firing but no official confirmation has arrived yet.
Speaking with media persons in Siliguri tourism minister said, "The police did not fire any shots in Sonada and Darjeeling. Instead, they have been using the principles of tolerance and peace to tackle the violence that has been raging there.
The minister also expressed grief over deaths in hills today and stated that the police have been controlling the situation in peaceful manner.
Binay Tamang, assistant general secretary of GJM, said the state government has launched a reign of terror in the hills. He said, "Earlier on 17th June three of our supporters were killed in police firing and now again the same tactics to suppress our movement. We have sufficient proof of police firing the agitators though state government have denied."
While briefing the media in Kolkata chief minister Mamata Banerjee said, "The violence in Darjeeling is a planned one. There are foreign links to this violence," the chief minister said at a press conference in Kolkata.
She also accused the Central government of "disintegrating federalism" by not sending paramilitary forces to control violence in Darjeeling.
Banerjee said the government has "been restrained enough though the protesters set fire to fire brigade, government offices, police establishments, vehicles".
She referred to the Sonada incident as an "accident" but did not mention the other death claimed by the GNLF.