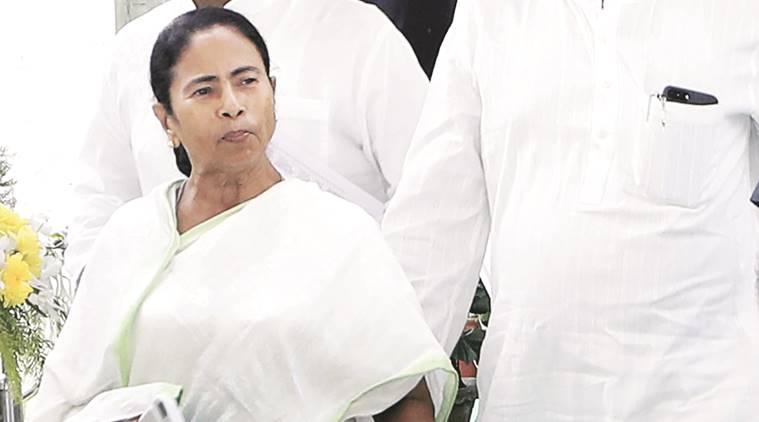 ENS, | New Delhi | July 4, 2017 : West Bengal Chief Minister Mamata Banerjee on Tuesday alleged that Governor Keshari Nath Tripathi threatened her and accused him of acting like a "BJP block president", news agency PTI reported.
"He (Governor) threatened me over phone. The way he spoke taking the side of BJP, I felt insulted. I have told him that he cannot talk like this," Banerjee was quoted as saying at the state secretariat.
"He is behaving like a block president of BJP. He should understand that he has been nominated to the post…," she said. "He talked big on law and order. I am not here at the mercy of anyone. The way he spoke to me, I once thought of leaving (the chair)," she said.
The relationship between Mamata Banerjee and Governor Keshari Nath Tripathi has been turbulent from the beginning. Following an attack on the BJP office in Kolkata, the governor had written a letter to Mamata Banerjee expressing his concern on the law and order situation in West Bengal. The West Bengal CM had then responded by saying that Tripathi was making the same allegations as BJP and accused him of siding with the party.