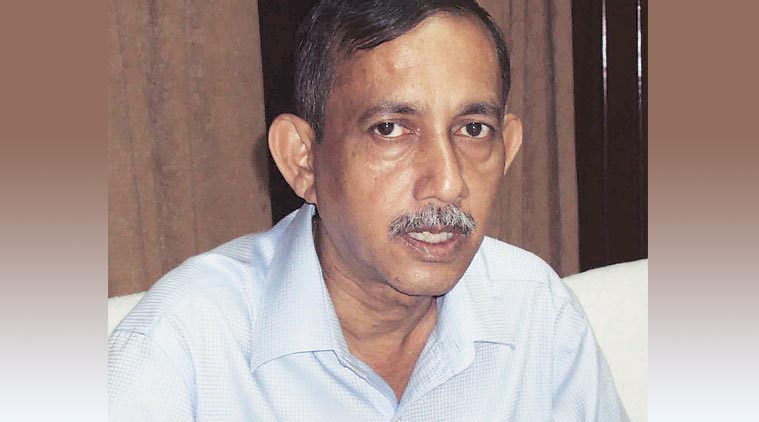 MP, 2 June

2017,

Kolkata :

State Tourism minister Goutam Deb on Sunday alleged that the Centre is not cooperating with the state government to check the Gorkhaland agitation.
During a press conference in Raigunge, Deb said the Centre is not taking any positive measures to check or pacify the Gorkhaland agitation. The Centre is not even providing Central forces as the state government had asked for. The Member of Parliament from Darjeeling and Central minister S S Ahluwalia has not visited Darjeeling in the backdrop of such a huge crisis and has been continuously providing tacit support to the agitators instead.
The agitators were getting moral support as the Centre has not taken any tough stand on the issue. It is going soft on the issue as the Gorkha Janmukti Morcha (GJM) is a political alliance of the BJP.
Deb also stated that the state government had sought for 20/25 company paramilitary forces from the Centre but in reality they have provided 11 company Central forces among which four comprise of women. He further maintained that the process of restoring peace has been delayed due to the non-cooperation of the Centre. The state government is trying to solve the problem despite a series of challenges. The police forces brought to the Hills from the plains are not aware of the exact locations and roads, demography of the area as a result of which it has become difficult for them to check the growing violence.
The minister further said that the people in Darjeeling have been uniting and the state government will restore peace in the area with integral support from the common man who has been badly affected due to prolonged agitation disrupting normal life and income in the region.