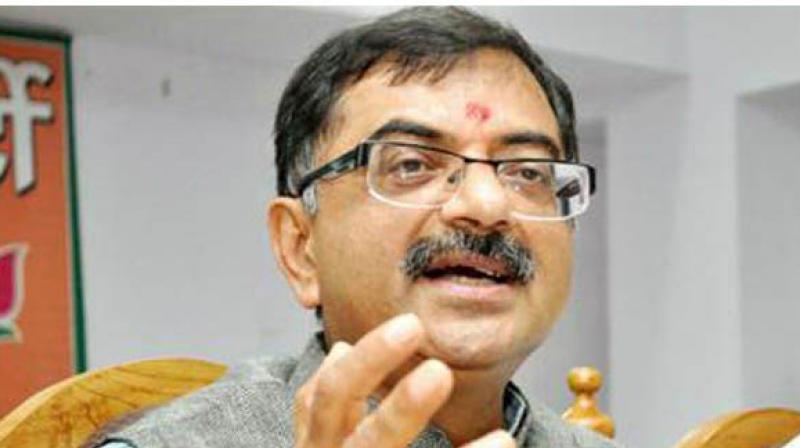 TT, PTI, New Delhi, June 13 : Tarun Vijay, a former editor of an RSS-affiliated weekly, has said that eating habits of north Indians cannot be imposed across the country, saying so amid a row over cow slaughter and beef-eating.
Writing in pro-RSS journal Panchjanya, Tarun also asked cow-protection groups to read the likes of Swami Vivekananda and V.D. Savarkar. "They should read Vivekananda and Veer Savarkar again. Just like Hindi is not the entire Hindustan and India's unity is not possible without showing respect and affinity (atmiyata) towards the rest of Indian languages, how can the law in north India regarding food habits and attire be applied to the entire country?"
Vijay pitched for development issues to be put at the forefront of the public discourse, saying Prime Minister Narendra Modi was working on such issues while "we are trying to run all India according to our likes and dislikes".
Vijay took a dig at cow vigilantes and said true dedication to the cow was to ensure respect for the animal in public life and not to take the law in one's hands to help resurrect a defeated Opposition.