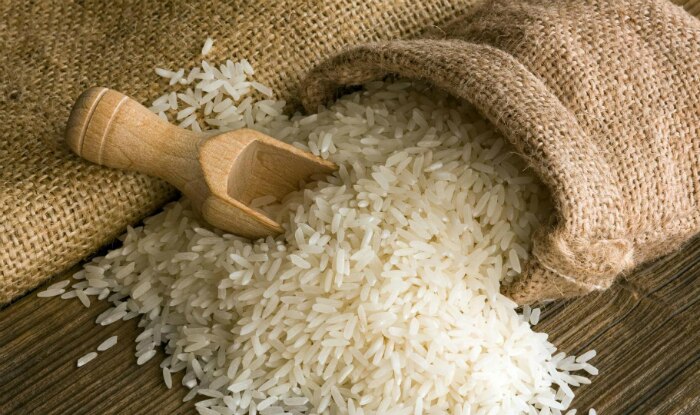 EOI, SILIGURI 7 Jun 2017: After plastic eggs and peas now plastic rice has left residents of Siliguri shocked.
Residents in Siliguri and adjacant areas is trying to find out the rice they are eating is really original or made of plastic.
This fear psychosis gripped after Ramesh Sarkar of Siliguri purchased a sack of rice from a market near Siliguri and found it to be made of plastic.
Sarkar took the sack at home and his wife Swantna cooked the rice, she suddenly noticed peculiar smell coming out of the pot. The grains turned blackish when it was burnt in fire.
Soon Sarkar took the sack of rice a lodged a complaint at Ashighar police station, while police have started the investigation and sent the rice sample for forensic tests.
According to doctors eating such synthetic rice will cause serious stomach disorders.
The rice is suspected to be smuggled from China or Vietnam to various states of India.