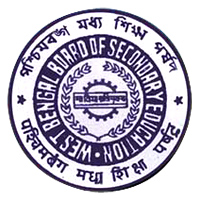 TT, June 6: The 2018 Madhyamik exams will start on March 12, more than 10 days later than usual, and end on March 21.
The Bengal board of secondary education announced the exam timetable today.
The Madhyamik exams generally start in the last week of February. A board source said the panchayat polls could be a reason for the delay.
This year, the exams were held from February 22 to March 3.
The board usually announces next year's exam schedule on the day the results are declared.
This year, the results were declared on May 27 but the board didn't announce the 2018 dates.
Board president Kalyanmoy Ganguly had blamed technical issues for the delay.
The source, however, claimed that the board was waiting for a government nod.