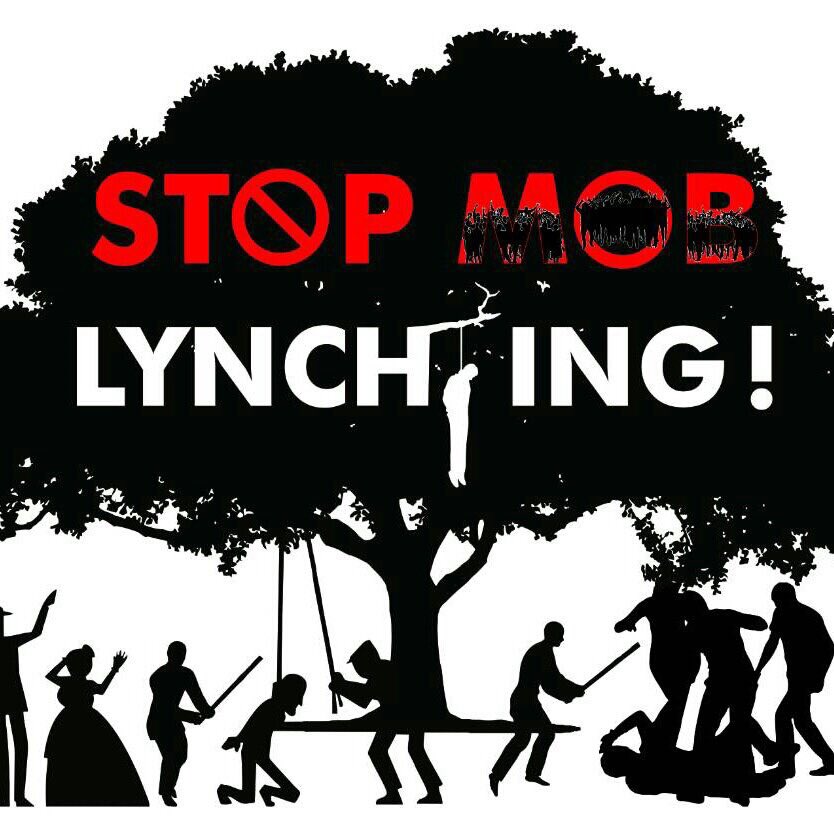 TT, New Delhi, June 24: The Congress has alleged a "conspiracy of encouragement" for lynch mobs that were targeting Muslims in different parts of the country.
"Another innocent life lost as lynch mobs get a free rein under the ruling establishment. This inhumanity must stop," Rahul Gandhi tweeted, referring to the murder of a boy on a train in Haryana's Ballabhgarh.
Many Congress leaders expressed shock and anguish at the incident, saying that Muslims were under a sustained attack because of the ideological bias of the Sangh parivar.
Asking Prime Minister Narendra Modi to follow rajdharma, Congress communications chief Randeep Surjewala said: "Mobocracy has replaced democracy under the BJP."
Congress spokesperson Abhishek Singhvi said through a series of tweets: "No one can explain this as 2017 India. Why such incidents only post-2014? Conspiracy of encouragement. When the Prime Minister and communal BJP talk of pseudo secularism, they should explain how endangered minorities feel on trains and buses where they can be lynched."
Singhvi asked why the despicable killers did not dare to do so earlier and added: "The Frankenstein monster was unleashed by the BJP and it cannot now put the genie back into the bottle."
Former Union minister Salman Khurshid tweeted: "Had heard of Train to Pakistan by Khushwant Singh but who will write Train to Nowhere? Some author from Ballabhgarh, Dadri or the next?"
What is astonishing is that such incidents are never condemned by the Prime Minister, other top ministers and the BJP chief Amit Shah, several Congress leaders pointed out.
While even home minister Rajnath Singh, who has been a voice of moderation of late, avoided any reaction till this evening, the lone tweet from Amit Shah today was: "Tributes to the symbol of courage and valour Rani Durgawati who gave the highest sacrifice for the protection of state and religion."
The BJP often dismisses such incidents as stray local law and order problems while the Opposition parties have consistently pointed to the continuity of violence by lynch mobs.
People have been targeted on the road in Jharkhand, Uttar Pradesh, Rajasthan, Haryana, Jammu and Kashmir and Gujarat.
While strong condemnation hasn't often been offered by the political leadership, several ministers and senior BJP leaders have been accused of indulging in communal rhetoric.