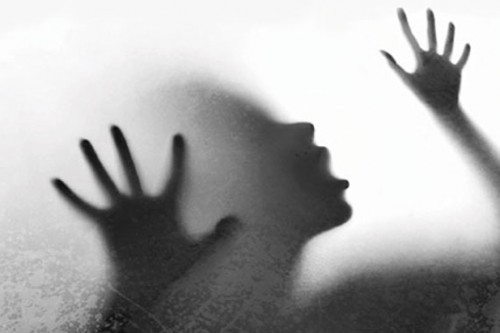 Ramashankar, TT, Patna, June 9:

Don't lodge a police complaint, wait for seven years and marry your rapist - that's what a panchayat in Purnea district allegedly told an 11-year-old girl.
The "order" was revealed when some close relatives of the girl met the district superintendent of police (SP) Nishant Kumar Tiwary at his janata durbar yesterday and submitted a petition seeking action against the alleged rapist.
The shocked SP directed Vaysi police station house officer (SHO) Tarkeshwar Prasad Singh to immediately lodge an FIR and initiate action against the accused as well as those who took part in the panchayat meeting.
"Incidents of rape and molestation are serious offences in which a panchayat has no role to play," the SP said over phone today.
He assured that justice would be done to the girl.
"An FIR has been lodged against the accused, Manik Kumar Basak, and five others on the SP's instruction," said Vaysi SHO Tarkeshwar. "Raids were conducted to nab the accused, who are absconding."
The SHO said Manik, the girl's neighbour, has been booked under sections 376 (rape) and 506 (criminal intimidation) of the IPC, and that the girl has not yet been medically examined.
According to the petition submitted to the SP, the accused raped the girl on May 23 this year when she was alone in the house. Her parents had gone to work in their farm.
The girl told her parents when they returned home in the evening. The family raised the issue at the meeting of the panchayat, which told the family to wait for seven years and marry the girl with the accused when she becomes an adult, the petition alleged. "No complaint should be filed with the police. Put your signature on bond paper," the girl's grandmother quoted a panchayat member as saying.
On June 6, a 26-year-old man was murdered in Bhagalpur after a panchayat ordered he be killed because he had married his niece.