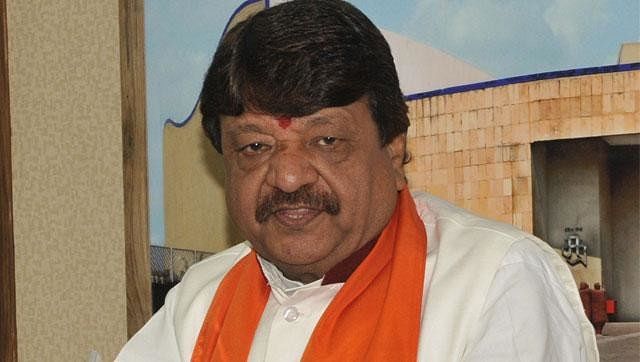 BIRESWAR BANERJEE< TT, Bagdogra, June 16: BJP national secretary Kailash Vijayvargiya today blamed the Bengal government for the unrest in the hills but evaded a direct reply when asked about the party's stand on the statehood demand.
"The Bengal government should immediately start a dialogue with the Gorkha Janmukti Morcha to restore normality to the hills. Only then we will talk," Vijayvargiya said in Bagdogra, asked about its ally's demand.
His reluctance to articulate the party's stand betrayed the dilemma within the BJP over whether to support the demand for Gorkhaland.
Although Morcha general secretary Roshan Giri has sought the BJP-led Centre's "immediate intervention" on the statehood demand, BJP leaders in Bengal are aware that they are likely to face resentment in the plains if the party supports its ally at this juncture, especially when the Morcha has resorted to violence and announced an indefinite strike over the issue.
"Chief minister Mamata Banerjee and her government are responsible for the unrest in the hills. This is because they did not abide by several clauses in the GTA accord signed in 2011. Our party does not have any role here. The state government should take whatever initiatives are required to bring peace to the hills," Vijayvargiya, the BJP minder for Bengal, said.
Vijayvargiya, the first national BJP leader to reach north Bengal on the heels of the unrest, also appealed to people not to indulge in violence.