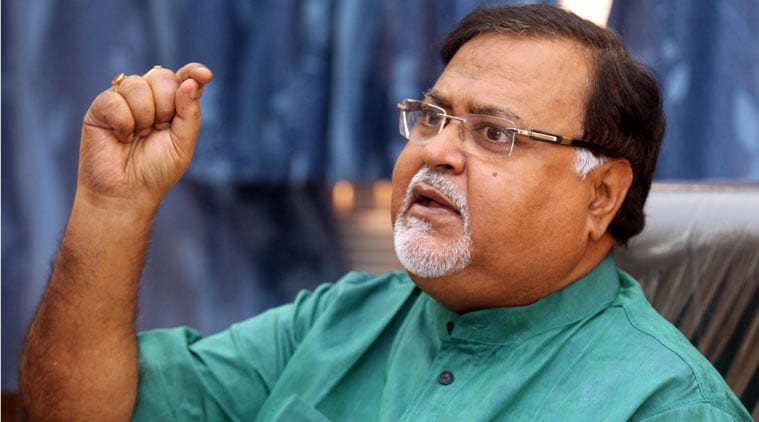 EOI, Kolkata, 9 Jun 2017: Alleging that the BJP has a hand in the Darjeeling violence, a senior West Bengal minister said today that the saffron party had held parleys with GJM leaders in Kolkata a few days before the protest.
"When the chief minister was holding a series of meetings to provide drinking water and other civic amenities to the people of the hills, leaders of GJM were holding parleys with BJP leaders in Kolkata," state education and parliamentary affairs minister Partha Chatterjee told a press conference here. Asked about GJM chief Bimal Gurung's demand for the imposition of President's rule in West Bengal, Chatterjee said: "This again proves he is the voice of the BJP."
The senior TMC leader asked state BJP president Dilip Ghosh to rectify his language or otherwise he would face rejection by the people of the state. "The recent utterances of Dilip Ghosh are similar to the terms used in streets. My request to Dilip babu, please rectify your language. This shows your cultural taste, your use of words. Otherwise you will be totally rejected by the people of the state," he said. The minister was referring to Ghosh's speech at a party meeting yesterday, reported in a section of the press, in which he had allegedly made fun of the chief minister's "frequent visit to the hills".
Reacting to Gurung's provocative assertion that he was the 'chief minister of the hills', Chatterjee said: "He is not even capable of becoming a havildar of the hills."