Ravik Bhattacharya | IE | Darjeeling | June 24, 2017: With internet connectivity snapped, the West Bengal government has called in ham radio operators to Darjeeling to detect "illegal" radio communication between Gorkha Janmukti Morcha leaders. After a six-member team was called in to detect radio signals and communication between GJM cadres, police claimed chatter from other states and even a foreign country had been detected. Chatter from a community radio station has also been picked up by the operators, police said.
"We have evidence they are using wireless radio sets to communicate among themselves and with those outside Bengal. Messages are being sent and received. However, I cannot tell you which country or state, since that is sensitive information," said a highly placed police officer from Kolkata. As the agitation spiralled, the West Bengal government had shut down internet services and local cable channels in the Hills. However, the GJM, apart from handheld radio sets, has set up small temporary radio stations in different parts of the Hills and the plains.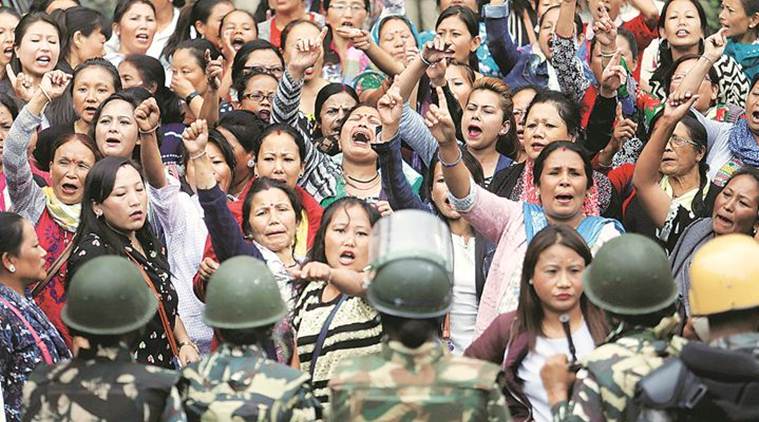 Police sources claimed conversations had been "detected in Nepali and Tibetan". An expert in these languages has been provided by the government to interpret the messages and send reports to the government. "I am not authorised to speak on this issue. Please talk to the district magistrate or police officials," said Ambarish Nag Biswas, secretary of the West Bengal Radio Club (Amateur Club).
"A community radio has also been located where speeches are being given in Nepali. We detected long conversations — the nature of these conversation is classified. But GJM cadres are making preparations; things are being transported," said a senior IPS officer. Police sources said they have been able to establish "movement of cadres, travel routes and consignments".
"They are identifying themselves as Alpha, Charlie and other names. There are directions for frequent movement. Some cellphone numbers are also being given out," said the officer.
Two radio communication sets were recovered by police in raids at the GJM party office in Patlaybas on June 15. The location of the ham radio operators had been kept a secret. Amateur radio, often called ham radio, is a hobby wherein participants use various types of radio communication equipment to communicate with other radio amateurs through airwaves for public services, recreation and self-training. They first have to take an examination and get a licence from the Centre.
( Source & Courtesy : http://indianexpress.com/article/india/bengal-sends-ham-operators-to-listen-in-on-gjm-chatter-4719378/)