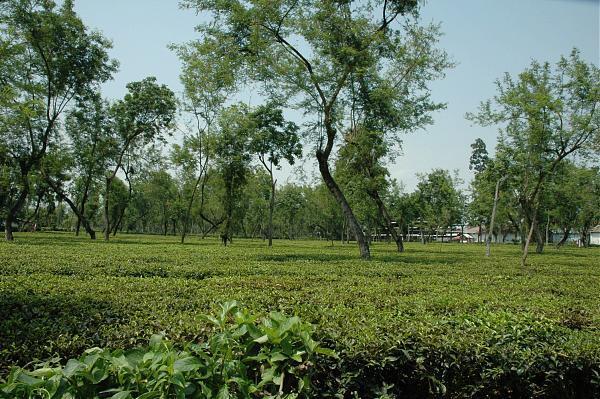 ANIRBAN CHOUDHURY, TT, Alipurduar, May 19: The Joybirpara Tea Estate closed since March last year will reopen on May 22.
The garden, located in Birpara-Madarihat block of Alipurduar district, was shut down on March 22 last year, leaving 636 permanent workers jobless following an argument between labourers and the management because of non-payment of dues.
The decision to reopen the garden was taken at a tripartite meeting held in the joint labour commissioner's office in Siliguri today. "A new entrepreneur has taken over the estate," Rabin Rai, a state committee member of Citu, said.
Trade union leaders said the management will pay a fortnight's wage to the workers and a month's salary to the staff on the day of reopening.
Payment of old dues of garden labourers would be discussed within next three months, a union leader said.
While the workers of Joybirpara are elated, labourers of nine other gardens (Dheklapara, Bundapani, Redbank, Dharanipur, Surendranagar, Panighata, Madhu, Manabari and Kumlai) in north Bengal continue to bear the brunt of prolonged closure.
As per the data of the Union ministry of commerce and industries, over 6,500 permanent workers and about 1,600 casual workers are jobless.
Among these gardens, the state has cancelled land lease of four gardens and are in search of new investors, sources said.
Dheklapara has been officially liquidated by Calcutta High Court and was put in e-auction but the garden has found no prospective buyer.
"The other tea estates have closed down due to labour problems. The state labour department has taken up the task to reopen these gardens through negotiations," a source in the ministry said.
ADDITIONAL REPORTING BY AVIJIT SINHA IN SILIGURI