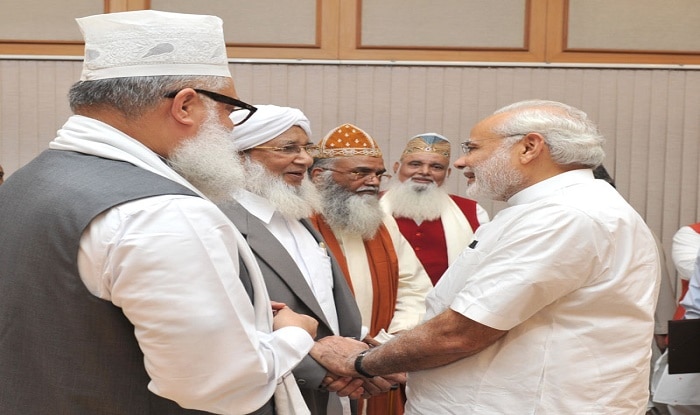 TT, New Delhi, May 9: A delegation of Muslim clerics met Prime Minister Narendra Modi today in the hope of setting up a mechanism for direct access to him or a representative to foster better understanding in the government on issues related to the community.
The community has been feeling under siege because of cow vigilantism that has claimed several lives across the country.
Modi is said to have told the delegation, led by the Jamiat Ulama-i-Hind, that the community should find a solution to the instant triple talaq issue, appeals against which the Supreme Court is hearing.
Jamiat office-bearers said the Prime Minister told the team the government would not impose its writ on the community. However, the office-bearers said Modi had not given any assurance on a change in the government's stand on instant triple talaq in court. The government has argued that the practice is against various constitutional provisions, including the right to equality.
Former Union minister Arif Mohammad Khan, who delivered a lecture on uniform civil code at the Nehru Memorial Museum and Library today, said instant triple talaq should be made a cognisable offence punishable with a minimum of three months' imprisonment.