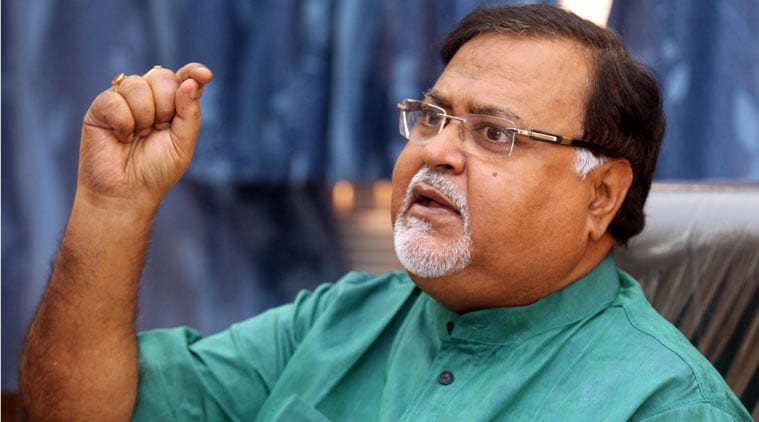 Mita Mukherjee, TT, May 17: The education department today convened a series of meetings to identify the hurdles that might come in the way of implementing the decision taken two days ago to make Bengali a compulsory subject in schools from Class I.
A source privy to the discussions among senior officials at Bikash Bhavan, the headquarters of the education department, said the consensus was that it would be difficult to get CBSE and ICSE schools to teach Bengali at all levels as a compulsory paper.
The other potential challenges identified at the round-table were whether all schools, including those affiliated to the Madhyamik board, would agree to teach the subject till Class X and how students coming from other states would cope with the burden of learning a new language midway.
The officials also discussed if it would be wise to make learning Bengali compulsory for all students in the hills of north Bengal given the voices of dissent already being heard and the availability of teachers qualified to teach the language.
The last word on this would be chief minister Mamata Banerjee's. The decision regarding implementation of the policy could be taken on May 22 after Mamata discusses the hurdles and their possible solutions with education minister Partha Chatterjee.
A report on today's meetings would be submitted to minister Chatterjee by Friday, the source said.
He had made the announcement about Bengali being made a compulsory subject in all categories of schools from classes I to X at a hurriedly organised news conference on Monday evening.
A Trinamul Congress leader said the sudden announcement came at the behest of groups of academicians and civil society that wanted to promote Bengali as a regional language. There has since been a divergence of opinion on whether learning the language should be compulsory from Class I or later.
"One group now wants Bengali to be taught as a compulsory paper from classes I to X but there is another lobby that wants this to be between classes V and VIII. A third group feels the language should ideally be mandatory between classes V and X," an official said.
A day after announcing the decision, minister Chatterjee had admitted that there were different opinions on the topic and the government would take note of each.
The focus today was on ICSE and CBSE schools because the government has realised, albeit belatedly, that several such institutes have a considerable number of non-Bengali students who ought not to be forced to learn Bengali as a compulsory subject for 10 years, said an official of the education department.
In ICSE schools, English is the compulsory first language for all students. Bengali and Hindi are second-language options. A third language is taught between classes V and VIII, but even then Bengali is not a must.