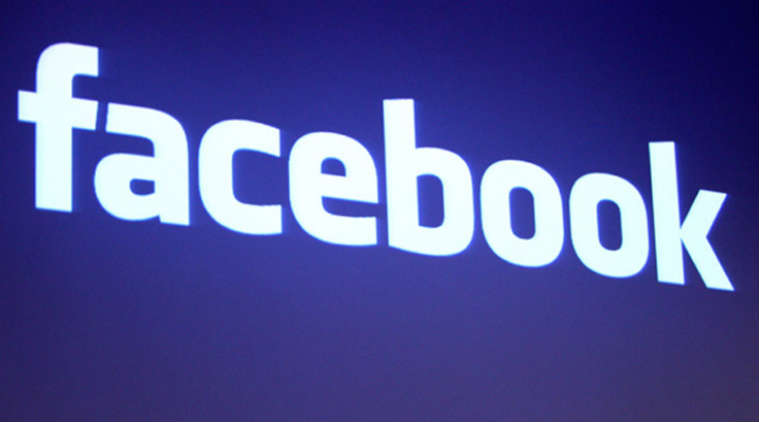 TT, April 16: A youth in his late 20s was arrested in Delhi on the charge of duping his Facebook friend, a 45-year-old woman from Salt Lake, of Rs 9 lakh.
Safir Sah was picked up from his rented accommodation at Uttam Nagar on Friday. He was brought to Salt Lake today on a transit remand obtained from a Delhi court.
Police said Safir had opened a Facebook profile introducing himself as Adams Muller, a civil engineer and a resident of Bareilly in Uttar Pradesh.
"The complainant, a corporate executive, is a resident of Salt Lake's Sector I. She met the accused on the social networking site a few months ago. Safir sent her a friend request and she accepted it," said an officer of the cyber crime police station of the Bidhannagar commissionerate, where the woman lodged a complaint.
The woman mentioned in the complaint that the accused had told her that he had bagged a contract to build a road in Nepal but could not start work because of a funds crunch.
"In January, Safir asked the woman for a loan of Rs 9 lakh and promised to repay the amount once the Nepal government cleared his dues," the officer said.
The woman said she believed what Safir said and asked him to send his bank account details.
"I asked her to give me his bank account details. I deposited the money in his account four months ago," the woman wrote in her complaint. "After the money was deposited, I noticed changes in his behaviour. He stopped interacting with me. He was not even available on the phone number he had given me."
When the woman asked him to pay back the money, Safir allegedly did not respond.
After receiving the complaint, the sleuths scanned Safir's Facebook profile.
"We came to know he was a resident of Delhi after checking the IP address of the computer that was used to run the Facebook profile and the tower location of his cell phone. A team went to Delhi three days ago in search of Safir," another police officer said.
Safir was produced in Bidhannagar court and remanded in police custody for six days.