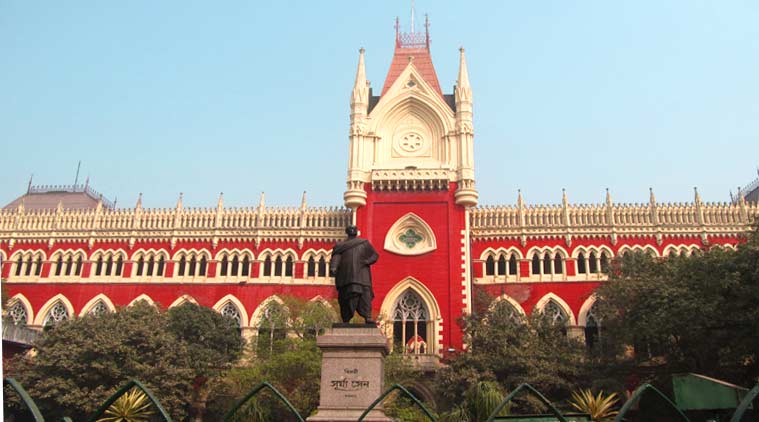 TT, Calcutta, April 13: Calcutta High Court today directed the income tax department to convert Rs 2.37 crore it had seized from the office of a city-based trader in 2012 into new currency notes from the Reserve Bank of India and keep the cash with it.
Justice Joymalya Bagchi issued the directive on a petition by trader Rajdeep Roy.
Moving the petition on behalf of Roy, advocate Mousumee Shome told the court: "My client is fighting a legal battle with the IT department over the seizure of the money. But the amount seized was in old Rs 1,000 and Rs 500 notes, which the Centre had banned in November last year."
"If my client wins the legal battle, the IT department would have to return the amount. So, the cash should be converted into new Rs 2,000 and Rs 500 notes," the lawyer added.
Appearing for the IT department, additional solicitor-general Kaushik Chanda said: "The court should ask the Reserve Bank of India to convert the money into new notes."
Justice Bagchi then issued the order directing the RBI to convert the cash and asked the IT department to approach the central bank.