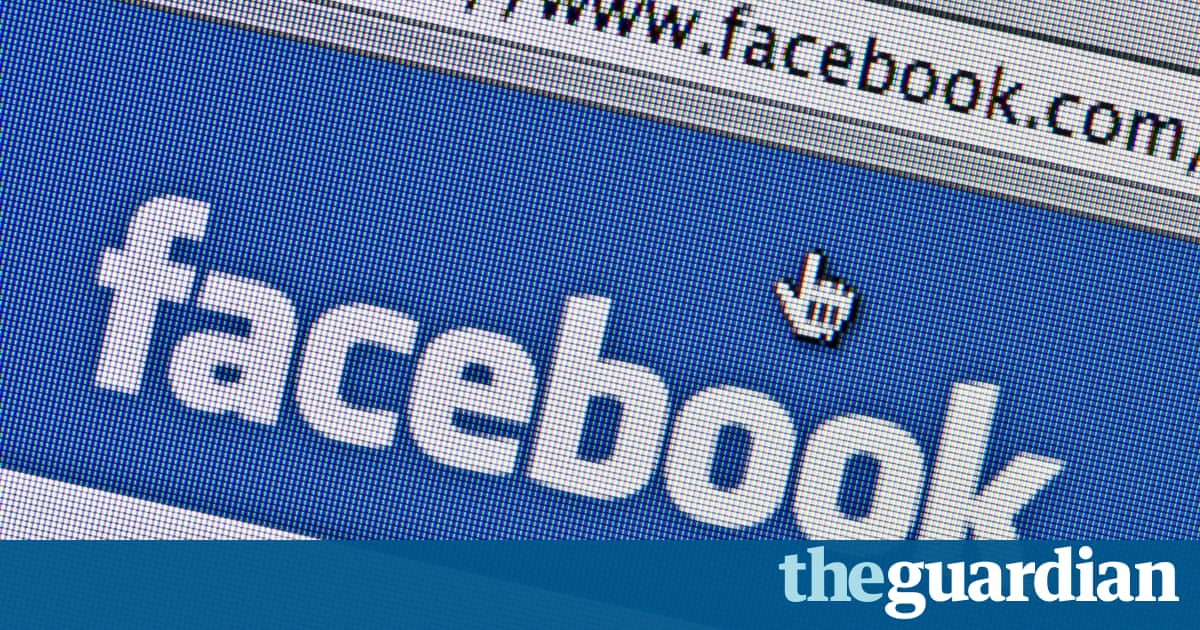 TT, April 21: Police arrested an IT employee this morning on the charge of creating two fake Facebook profiles of a colleague with whom he had an affair and posting obscene photographs and lewd remarks.
Sandip Dutta, in his late 20s, works in an IT firm in Salt Lake's Sector V.
Officers of the cyber crime wing of Bidhannagar commissionerate picked him up from his home in Muchipara.
"We arrested the accused three days after the woman, a resident of Salt Lake, lodged a complaint with the cyber crime wing," an officer said.
"We seized Dutta's two mobile phones and the hard disk of his laptop that was used to create the fake profiles and post objectionable contents."
Dutta and the woman knew each other for the past few years and they had an affair, the police said.
Recently, they broke up but were in touch as friends, the officer said.
In her complaint, the woman alleged that she started getting calls on her phone over the past few days and the callers were making indecent proposals.
"I don't know how they got my phone number. I was shocked. When I asked, some of them told me that they had found my number on my Facebook profile," the woman said in her complaint.
"When I searched the site, I came across two fake profiles where my name and photographs had been used."
During investigations, cops traced the Internet Protocol (IP) address, a unique code assigned to each computer and other devices like mobile phones on a network, of the computer that was used to create the fake profiles.
"With the help of the IP address, we tracked down the location of the computer to Dutta's house and arrested him," another officer said.
"He used his two mobile phone to access the fake profiles and upload the complainant's photographs there."
Police said the woman even shared her plight with Dutta and told him about the phone calls she had been receiving.
"Dutta asked her to ignore the calls, but never suggested that she file a complaint," the officer said.
During interrogation, he broke down and admitted to his guilt, the police claimed.
"He told us that he could not accept the break-up and decided to teach the woman a lesson by maligning her," the officer said. "We are still to ascertain if Dutta had passed on the woman's phone number to anyone other than mentioning it on the fake profiles," he said.
The hard disk and the phones will be sent for forensic test, the officer said.
Recently, the police arrested a youth in his late 20s in Delhi on the charge of duping his Facebook friend, a 45-year-old woman who lives in Salt Lake, of Rs 9 lakh.
A man was caught trying to steal money from a box inside the ticket counter at Fuleshwar station in Howrah around midnight yesterday, the police said.