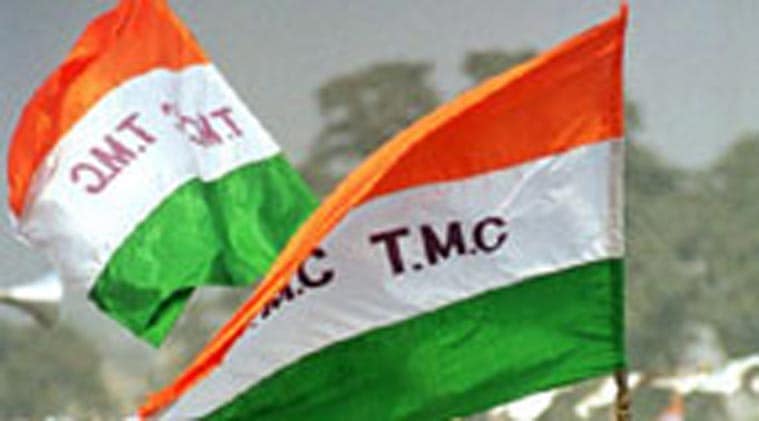 ENS, | Kolkata | April 3, 2017: The Trinamool Congress will field a few "apolitical" faces in the upcoming municipal polls in the hills. According to party sources, this is move to foil dissidence within the party and preserve its image in case of a defeat.
On Saturday, TMC spokesperson Binny Sharma said that apart from political leaders, the party is also planning to "nominate some apolitical persons who have popularity in their respective localities", know for their contribution "to the society as candidates in the hill municipal polls". He added that they had been instructed by the state leaderships to ensure that the "utmost care" is taken during the process.
This, TMC leaders explained, is a strategy often used by the party. Take for instance, the nomination of Baichung Bhutia in the 2016 Assembly elections from the Siliguri Assembly. Not only was the seat successfully contested by former state union development minister Ashok Bhattacharya – the poster-boy for the Left-Congress alliance, but it was also a seat wherein the TMC knew that their chances were difficult, at best. Bhutia, at the time, had lost parliamentary polls from Darjeeling when he contested against BJP's SS Ahluawalia.
"Not only does this avoid internal conflicts, but it also ensures that the party's image is protected. If the candidate wins, it is a credit to the party. If they don't, harm to the party remains minimal," said a senior TMC leader.
The process of selecting candidates, the party said, began on Sunday and a leader explained that names have been sought from local party leadership. Upon receiving the names, they would then be scrutinised in consultation with the party leadership, added TMC.
In the hills, polls would be held in 84 wards of Darjeeling, Kurseong, Kalimpong and Mirik municipalities. This is the first time that Trinamool is giving so much impetus to the civic polls. In 2012, the Gorkha Janmukti Morcha had won uncontested all seats, except five in Mirik.