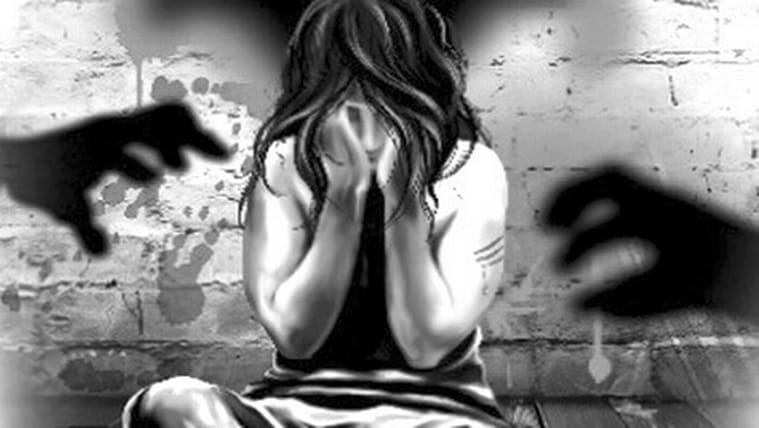 TT, April 21: A nine-year-old girl was allegedly raped in a car today evening after being lured with a toffee by a young man whom she apparently knew, police said.
The Class III student was assaulted in an Alto 800 parked in a desolate lane near Ballygunge Place around 7.30pm. She was apparently returning home after playing when the incident occurred.
Screaming for help, the girl drew the attention of a passing police patrol, which rescued her and arrested the accused. He has been identified as Shabri Khan alias Firoz, a freelancing driver and car washer.
The police team took the girl home, based on directions given by a passer-by who recognised her as well as the accused. After the girl narrated the incident to her parents, they lodged a complaint at Gariahat police station.
The accused lives in the same neighbourhood as the girl's family, an officer said quoting from the complaint. "My daughter knew him as a neighbour. So, she was taken in by him when he offered her a toffee and took her inside the car," said the girl's father, who works in a factory.
The girl was taken to Calcutta National Medical College and Hospital for a medical test. Firoz has been charged with abduction and rape and booked under the provisions of the Protection of Children from Sexual Offences Act.