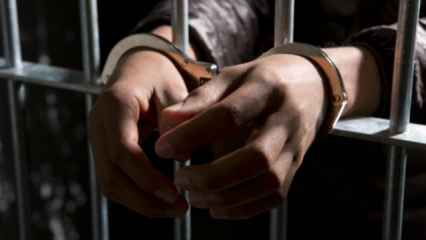 TT, Alipurduar, March 6:

A bank official and a paan shop owner were arrested yesterday for allegedly transacting Rs 62 lakh through an account opened in the name of a trader in Jaigaon without his knowledge.
Mukesh Mahato, who deals in medicine in Jaigaon, informed police that he had submitted documents to Kanika Haldar, a sales executive of Axis bank, in August last year to open an account. He later refused to open the account as there was too much delay to process his application, police said.
Mahato said: "In January, I received an SMS from the income tax department asking how Rs 4.8 lakh was transacted from my account post-demonetisation. I was shocked as I had no idea that an account was being operated in my name. I rushed to my tax consultant who discovered the false account. I went to Axis bank the next day and found that Rs 62 lakh had been transacted from August 2016 to January 2017 from that account. I told bank officials about the matter and after an inquiry, they came to know about Deepak Gupta, the owner paan shop who operated the account in my name.
Mahato lodged a police complaint on March 4 against Haldar and Gupta.
Avaru Rabindranath, Alipurduar SP, said it was found that Haldar had opened an account in Mahato's name without his knowledge and it was operated by Gupta. "Both the accused were arrested and produced in the additional chief judicial magistrate's court yesterday. Charges of forgery, impersonation and cheating have been slapped on them. They have been remanded in six days' police custody. A probe is on."