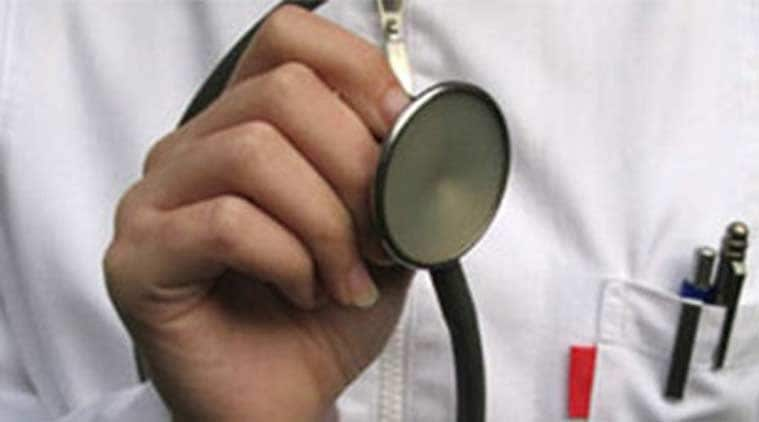 Anirban Choudhury, TT, Alipurduar, Feb. 28: Trinamul MLA and Dinhata municipality chairman Udayan Guha today announced a ceiling on the consultation fees charged by private medical practitioners within the civic area amid questions whether he has the authority to do so.
I
n an apparent attempt to please chief minister Mamata Banerjee - currently conducting a drive to ensure best practices by the private healthcare facilities - Guha announced that private practitioners in Dinhata would not be allowed to charge more than Rs 250 for consultation.
If the patient has to go back to the doctor for another consultation within 10 days of the first visit, the charge cannot be more than Rs 125.
"This rate of consultation fees will remain fixed for at least two years, after which we will hold a meeting to review the rates. These rates will be effective from tomorrow," said Guha.
Sources in the state health department, however, said Guha had no such authority, either as the civic chairman or an MLA. "The idea is absurd. Fees of private medical practitioners are market-driven and cannot be fixed by an elected representative or any body in this country," said a source.
Guha made the announcement after a meeting with the superintendent of Dinhata subdivisional hospital Ranjit Mandal, Bidyut Saha, the general secretary of IMA Dinhata and owners of all three private nursing homes in Dinhata.
There are around 30 private practitioners in the town and most of them charge Rs 300 or less for consultation.
A private practitioner at Dinhata said he used to charge Rs 300 per visit. "I think the doctors here will not face any losses after the fixation of rate and at the same time, the poor patients will also be benefited," he said on condition of anonymity.
However, another doctor who did not want to be named said fixing the ceiling was a "gimmick" to draw attention.
Dinhata subdivisional hospital superintendent Mandal said there would be no written order as it was Guha's personal appeal.