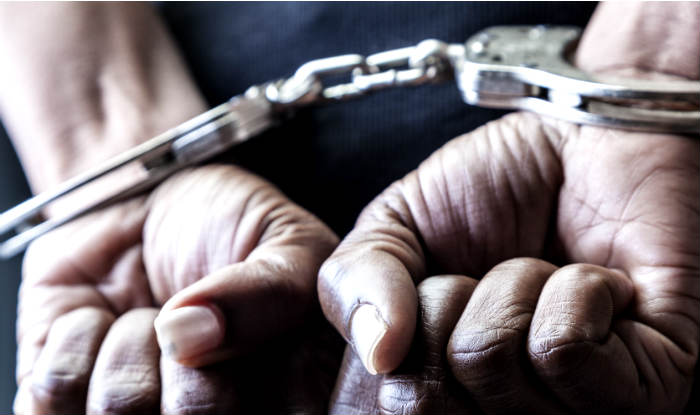 TT, Raiganj, Feb. 28: An assistant sub-inspector who had allegedly led a team of fake policemen for Rs 50,000 to abduct a farmer was tied to a tree for around six hours and thrashed by local people at Sitgram near here this morning.
Nurul Islam, the ASI posted at the state's reserve police force in Malda district, was rescued by law enforcers around 9am from Raiganj.
"We have admitted Islam to the Raiganj district hospital. A departmental inquiry has been initiated against him. Our officers are also in search of the kidnappers who were masquerading as policemen and have taken away the farmer," Amit Kumar Bharat Rathod, the superintendent of police of North Dinajpur, said.
The district police chief also said that Islam was involved in an illegal work and would face departmental action.
Arnab Ghosh, the superintendent of police of Malda, said no directive had been given to the ASI to go to a village in the neighbouring district of North Dinajpur.
Sources said Hazrat Ali, a farmer of the Rakhalkali area in Sitgram village, around 20km from here, was having a dispute over a piece of land with Md. Tahir.
"Tahir told me that he would pay me Rs 50,000 if I went to the village, picked up Hazrat on pretext that he had a case pending against him. He had also arranged some other persons, who I doubt were not policemen, hired two SUVs and pasted the 'POLICE' stickers on the vehicles," said Islam.
Although Hazrat had been taken away by the "policemen", who took out firearms when the villagers gathered around 1am, Islam couldn't get into any of the vehicles.
Some of the "policemen" were in uniform while others were in army fatigue.
The villagers caught hold of Islam, tied him to a tree and thrashed him.
Sources said the villagers had developed doubts that the policemen were fake and beaten up Islam.