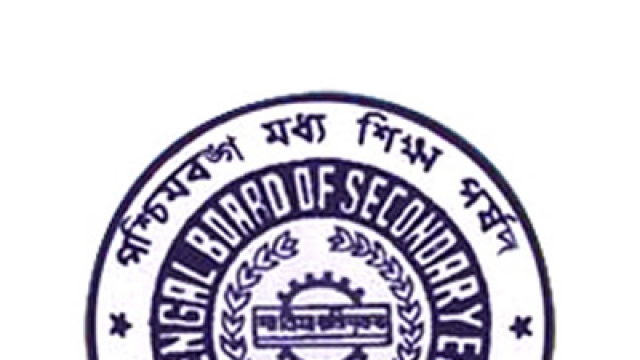 TT, March 2: A bill seeking to empower the state secondary education board to appoint and transfer teachers and non-teaching employees of state-aided Madhyamik schools will be tabled in the Assembly tomorrow.
The school service commission will continue to recruit teachers and non-teaching employees of the schools through a centralised test, as it does now.
But the candidates who will crack the test will finally be appointed by the board - instead of the managing committees of the respective schools, as is the practice - following the commission's recommendations.
The bill also seeks to curb the power of the managing committees to transfer teachers and non-teaching employees. Only the board, if the bill is passed and enacted, can take decisions on the transfer.The West Bengal School Service Commission (Amendment) Bill, 1997, says the purpose of the proposed amendment is to rationalise the pupil-teacher ratio.
"There are many schools in Bengal which have surplus teachers and non-teaching employees, just as there are many institutions that do not have enough number of them," an official of the school education department said.
"The state government wants to empower the secondary education board to shoulder the new responsibilities so that all schools have adequate number of teachers to offer quality education."
Some teachers Metro spoke to, however, said the amendment could be "misused" for punishing teachers and others on political grounds.